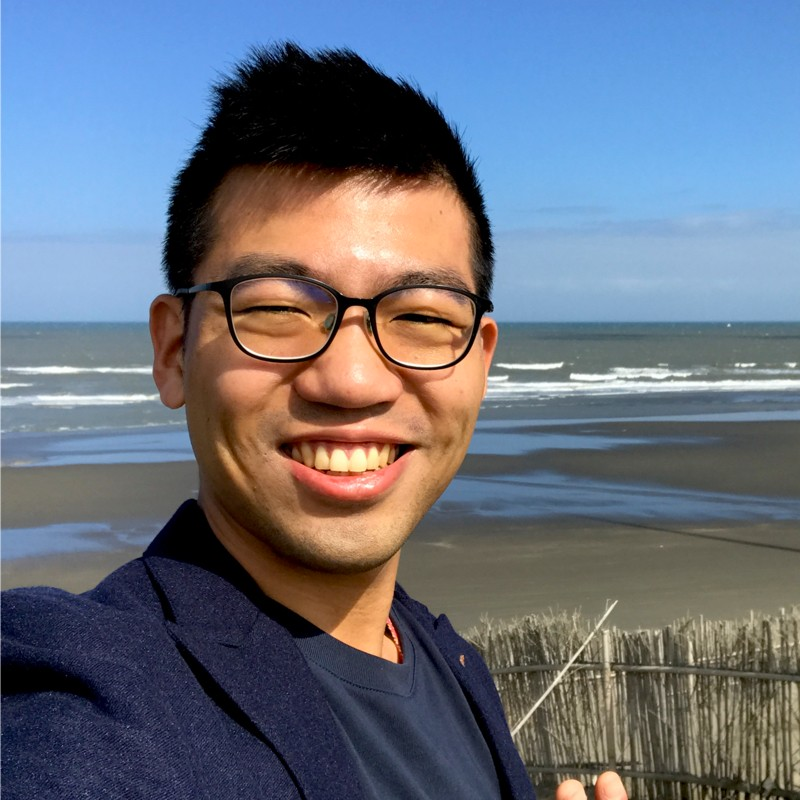 Hello🖐️, I'm Ho Chien Chang. As an Product designer, I am interested in contributing to digital and physical experiences that a product delivers, it should be thoughtfully implemented and refined in execution.
Experience:
Taipei, Jun 2022 - Jun 2023
Design and manage 10k~200k interior projects
integrate and import smart home product for clients
Help clients realize their dream homes in their budget
Taiwan University of Science and Technology
Taipei, Jun 2020 - Jun 2022
Led a project on B2B design process which collaborated with a tooling machine company(YCM)
Organized meetings and provided summaries on research paper
Developed strong time management, communication, and research skills through hands-on experience in the program
Taipei, Jun 2020 - Jun 2022
Rhino/Grasshopper/ProE/Blender
Developed and taught a course on using Grasshopper for 3D modeling and automation
Gained experience using Grasshopper in design projects for BestBuy and Dell, collaborating with design teams and contributing to the manufacturing process
Acquired valuable skills in using Grasshopper for design and automation, as well as teaching others how to use the software to enhance their work in design and manufacturing.
Education
Taiwan University of Science and Technology
2019 - 2022
MDes, Master of Design
Tatung University
2015 - 2019
B.A., Industrial Design
Yuan Ze University
2012 - 2013
B.As., Electrical Engineering,,
Taichung First Senior High School
2010 - 2012
Design Projects in School:
Project: Cancer Screening
Taipei, Sept 2019 - Jan 2020
Service Design Course / Taiwan Center for Disease Control / National Taiwan University of Science and Technology
Figma/Adobe Illustrator/UX design/UX Research
Led a project to increase the willingness of citizens to take cancer screening through user research and the development of a systematic approach.
Implemented a variety of strategies, including the creation of promotional materials, partnerships with community organizations, and the use of social media and online platforms to raise awareness and increase access to cancer screening.
Taipei, Sept 2021 - Jan 2022
Leadership Course / National Taiwan University
UX design/UX Research
Led the development and implementation of a board game designed to teach people to accept failure and see it as a learning opportunity.
Successfully used the game to teach college students about accepting failure and seeing it as a learning opportunity, resulting in high levels of interest and praise.
Industrial design Graduation project / Tatung University
Adobe Illustrator/Rhino/Grasshopper/Keyshot/Blender
Led the development and the market investigation of a drone prototype that utilizes a laser cleaning system, including both hardware and software components.
Utilized Arduino as the drone's control unit and conducted tests to evaluate the prototype's performance and efficiency.
Publication