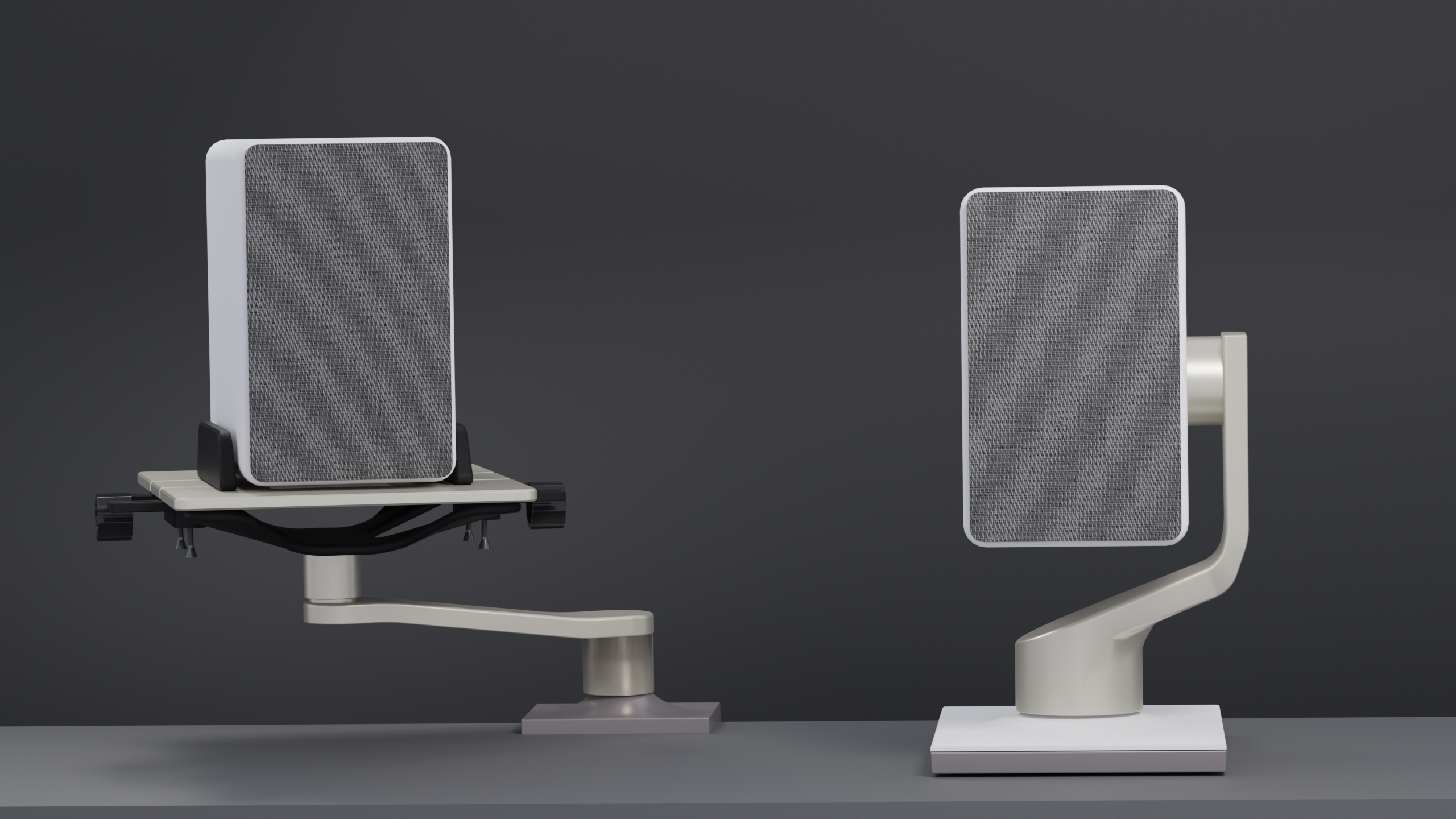 Freeing Up Space With Exceptional Sound Quality
Brief:
The desk mount speaker stand is a versatile accessory designed to enhance the sound quality and clarity of speakers placed on a desk or table. The 360-degree speaker mounting solution takes this concept to the next level, offering users the ability to rotate their speakers in any direction for optimal listening experience.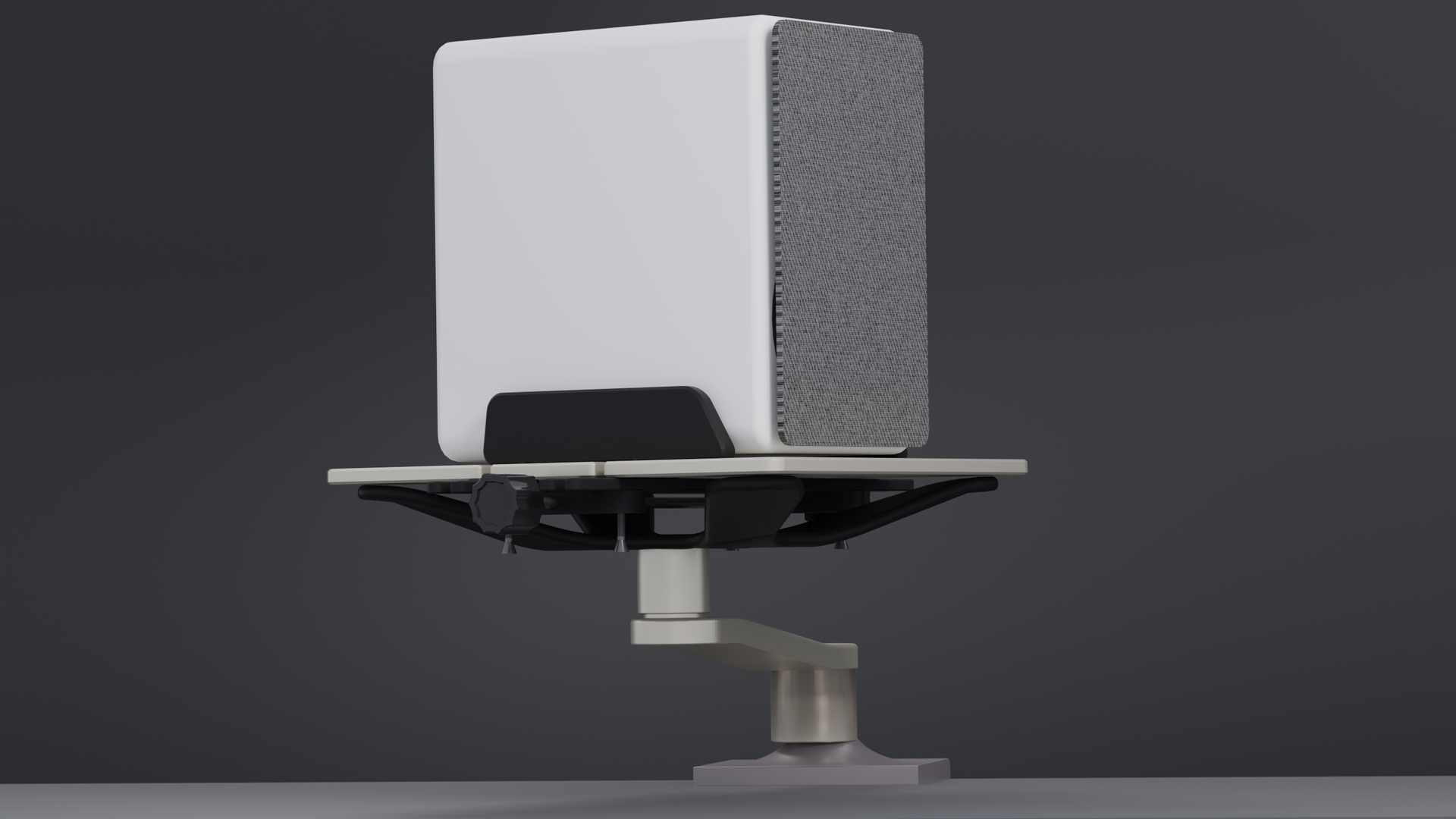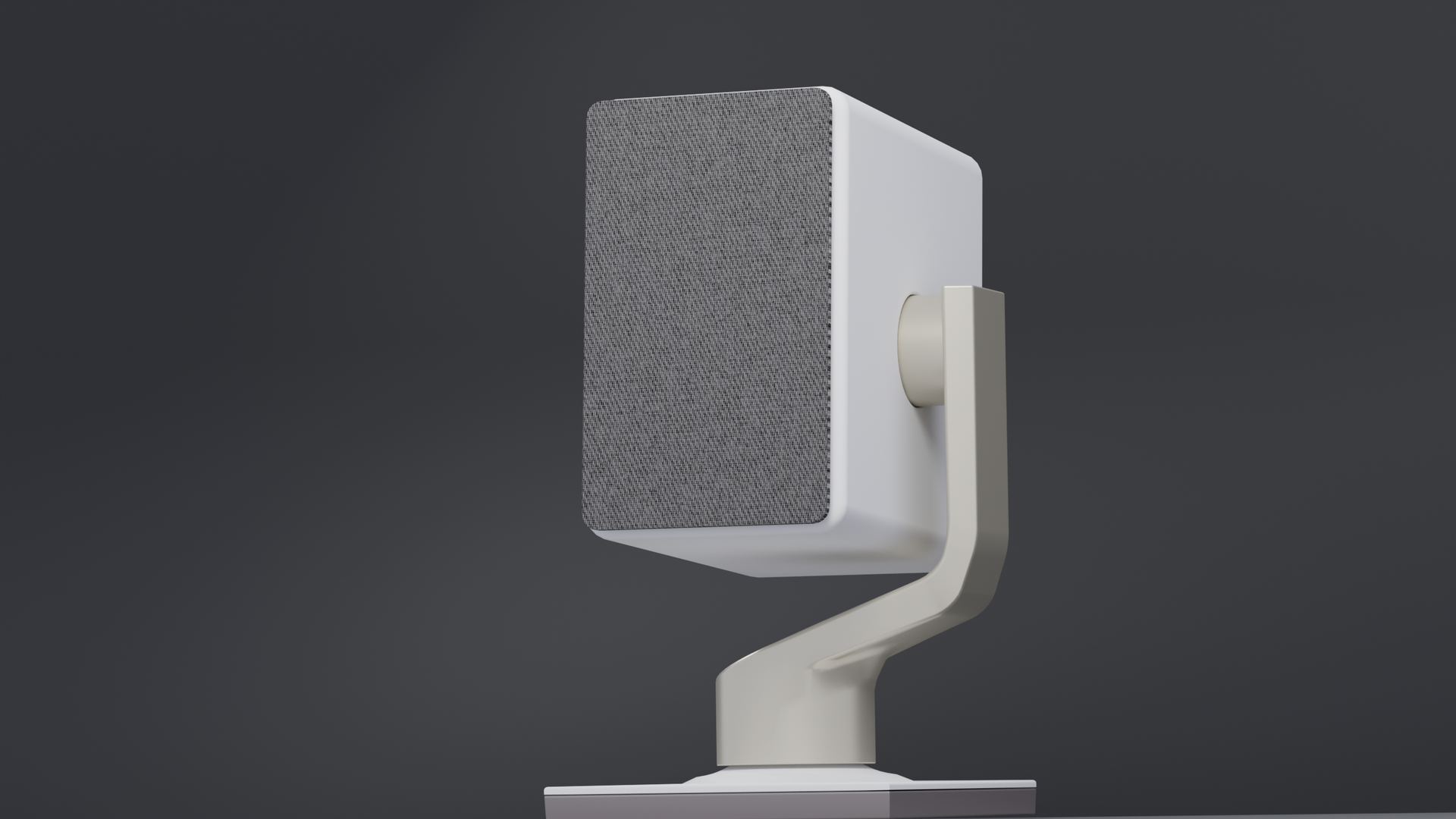 Design Detail:
The design incorporates a sleek and modern look that complements any workspace. Made from high-quality materials, the desk mount speaker stand is durable, lightweight, and easy to install. The 360-degree range of motion provides users with ultimate flexibility in positioning their speakers, allowing them to customize their listening experience to their exact preferences. With this innovative design, users can easily switch between directional sound and full surround sound with a simple rotation of their speakers. The product is suitable for a wide range of speaker types and sizes, with a weight capacity of up to 10 pounds. It's also easily adjustable, with a height range of up to 12 inches.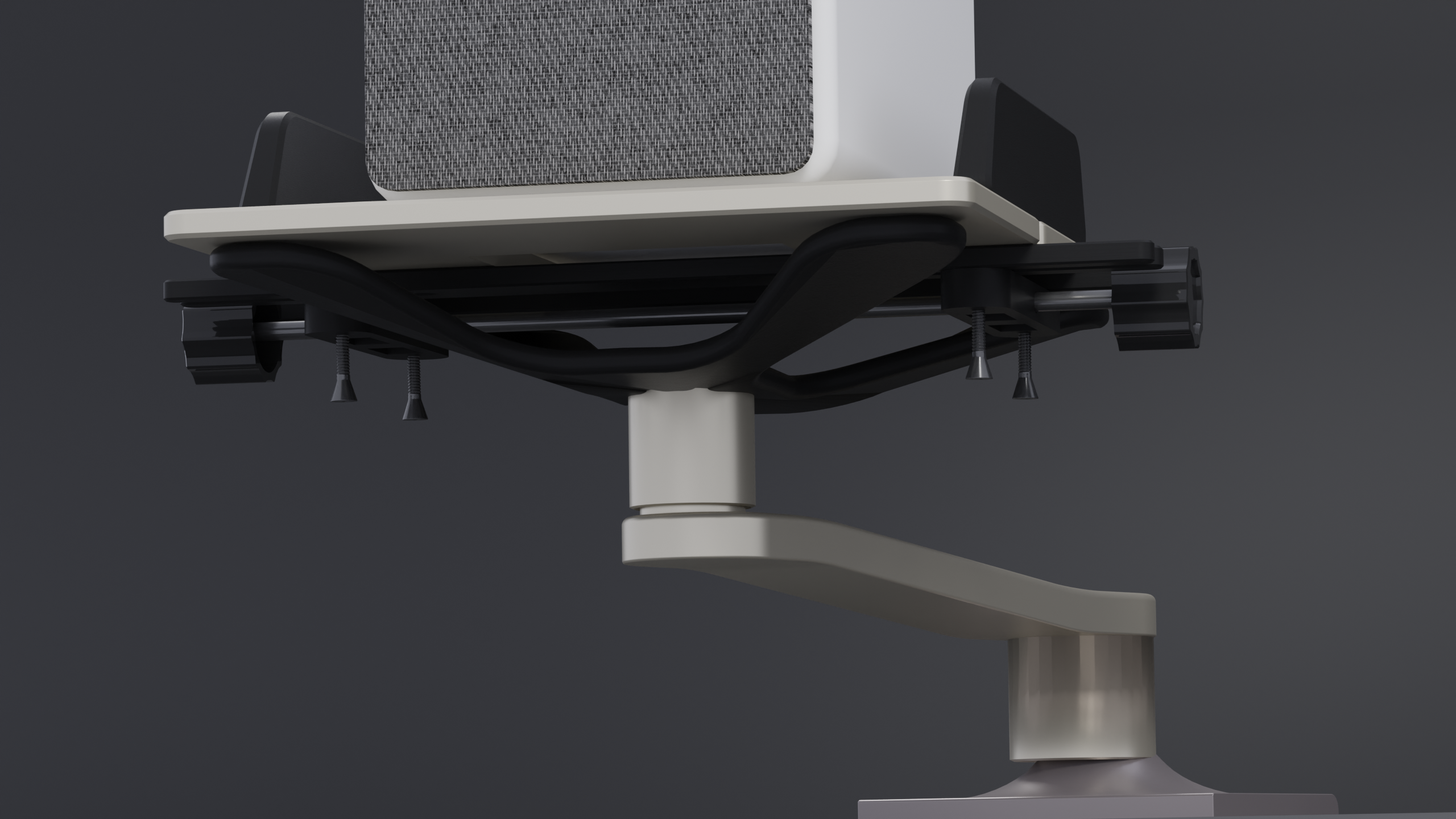 The desk mount speaker stand is designed with the user in mind, offering a customizable and convenient way to enhance their audio experience. Whether for music, gaming, or other applications, the 360-degree speaker mounting solution is the perfect addition to any desk or table.
.